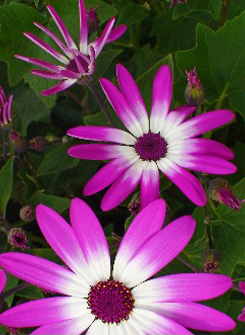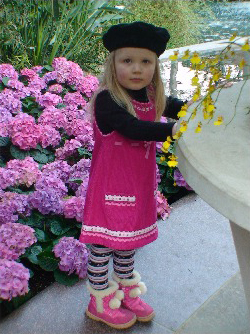 welcome to our world
Thank you for discovering our virtual home. Our passion for creativity reaches beyond imagination. Your vision, together with our creative talent, will explore a brand new world you can call your own.
services
everything logo
We are your source for a one of a kind logo. No templates or clipart are ever used in our custom logo designs. If you need to stand out from the crowd with a truly unique look, our logo designers will give you that very edge. Check out our logo repair and logo restoration service.
portfolio
Our creative portfolio proudly represents clients throughout the world. We create Business logos, web graphics, product logos and 3D logos. If you haven't found a design that fits your needs, it's because we haven't created one for you yet!